Enjoy unlimited ride days
Drop off at valid location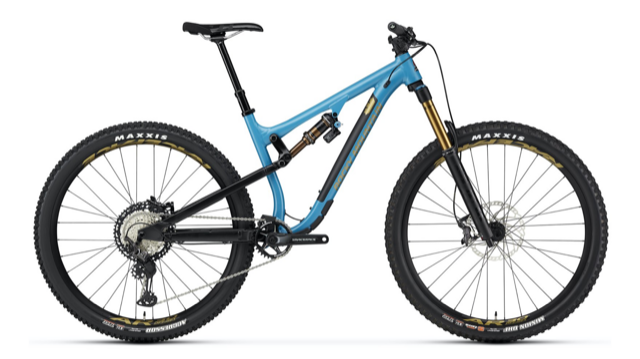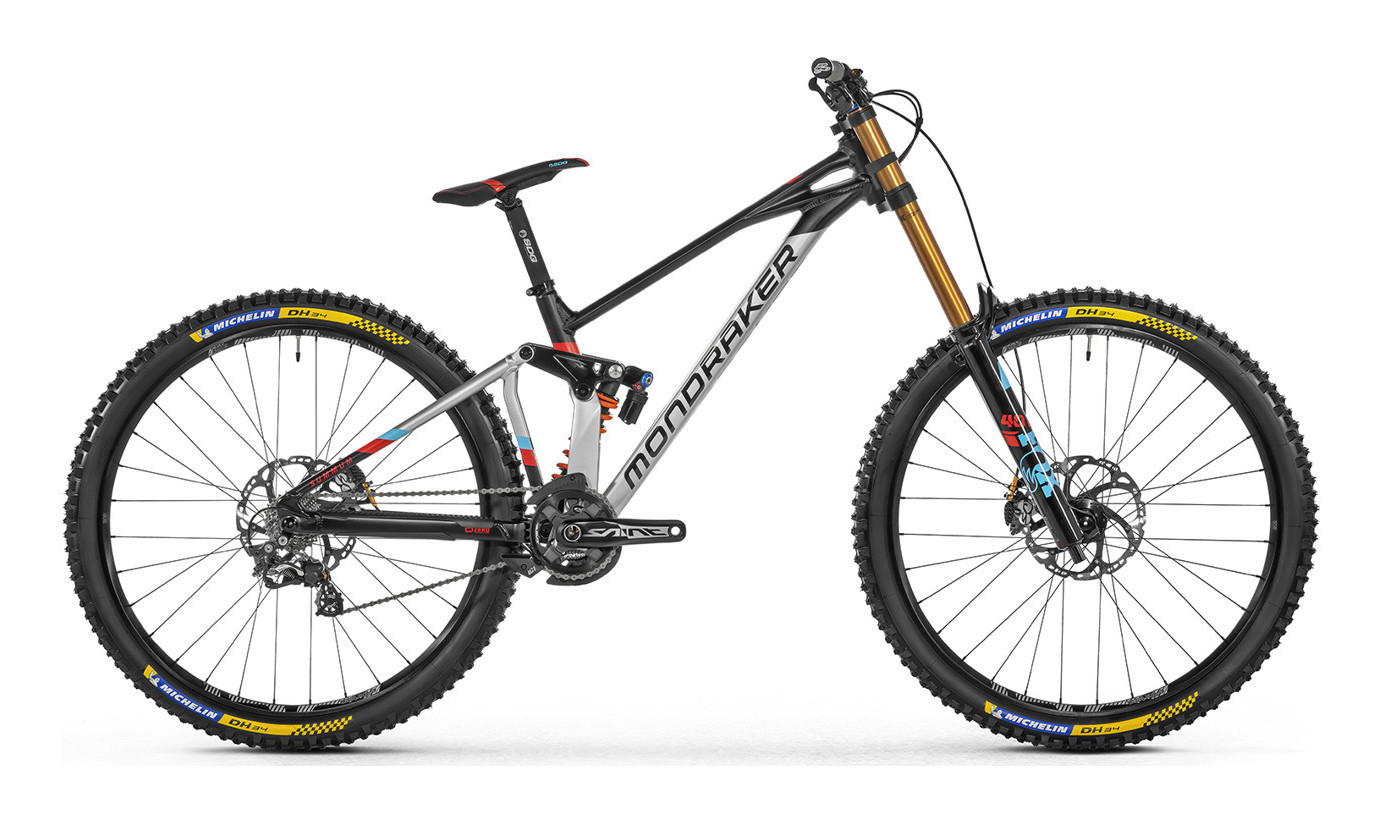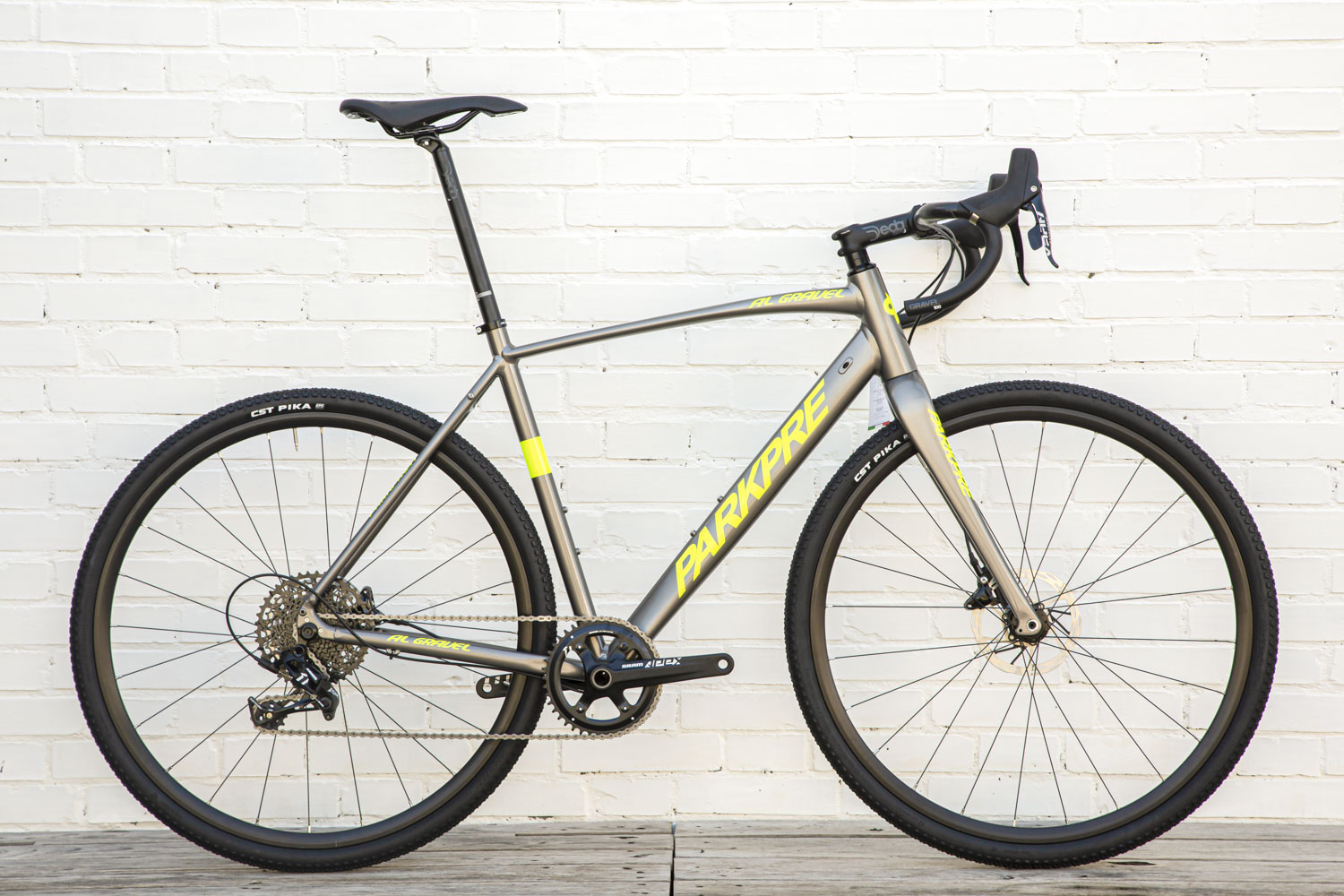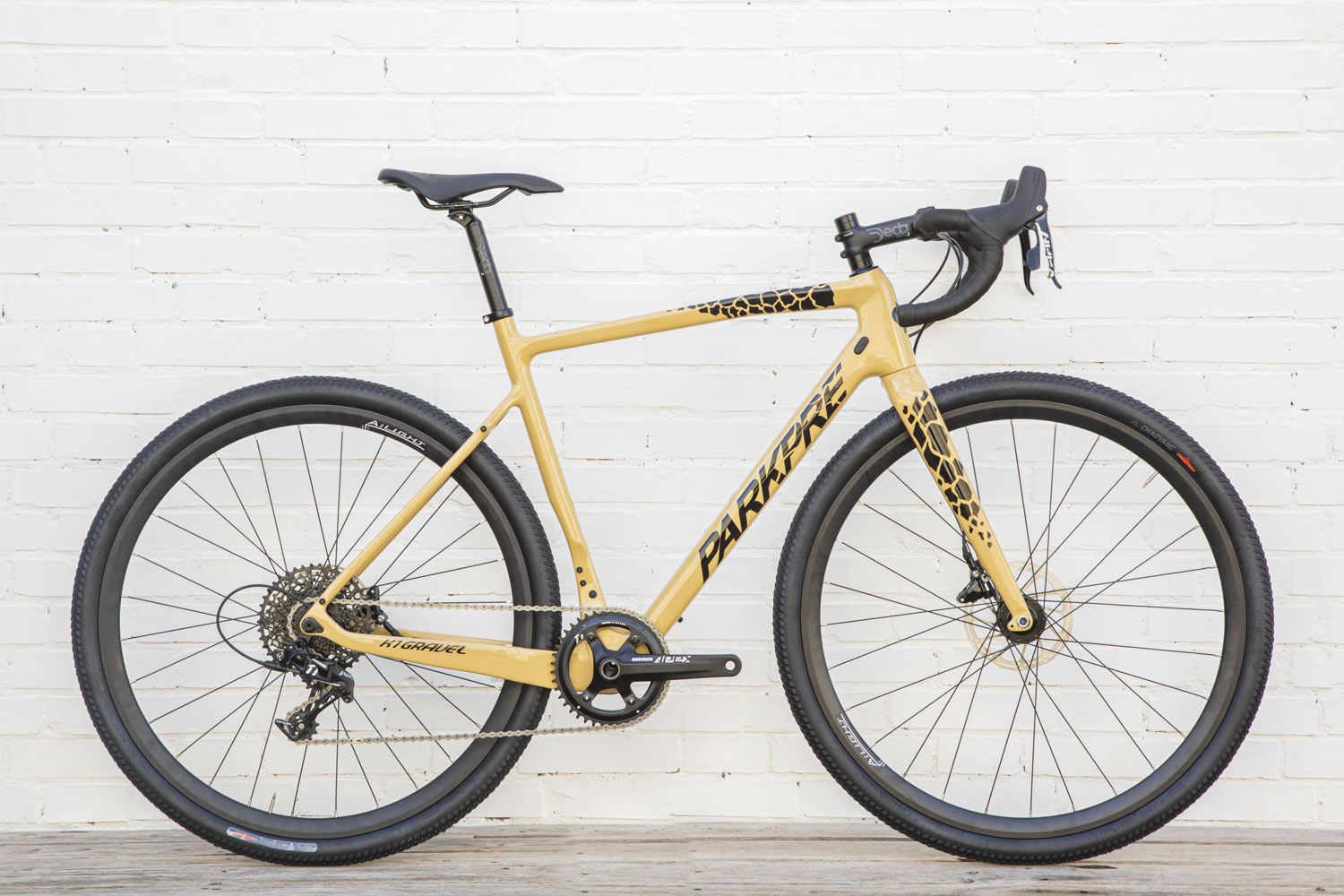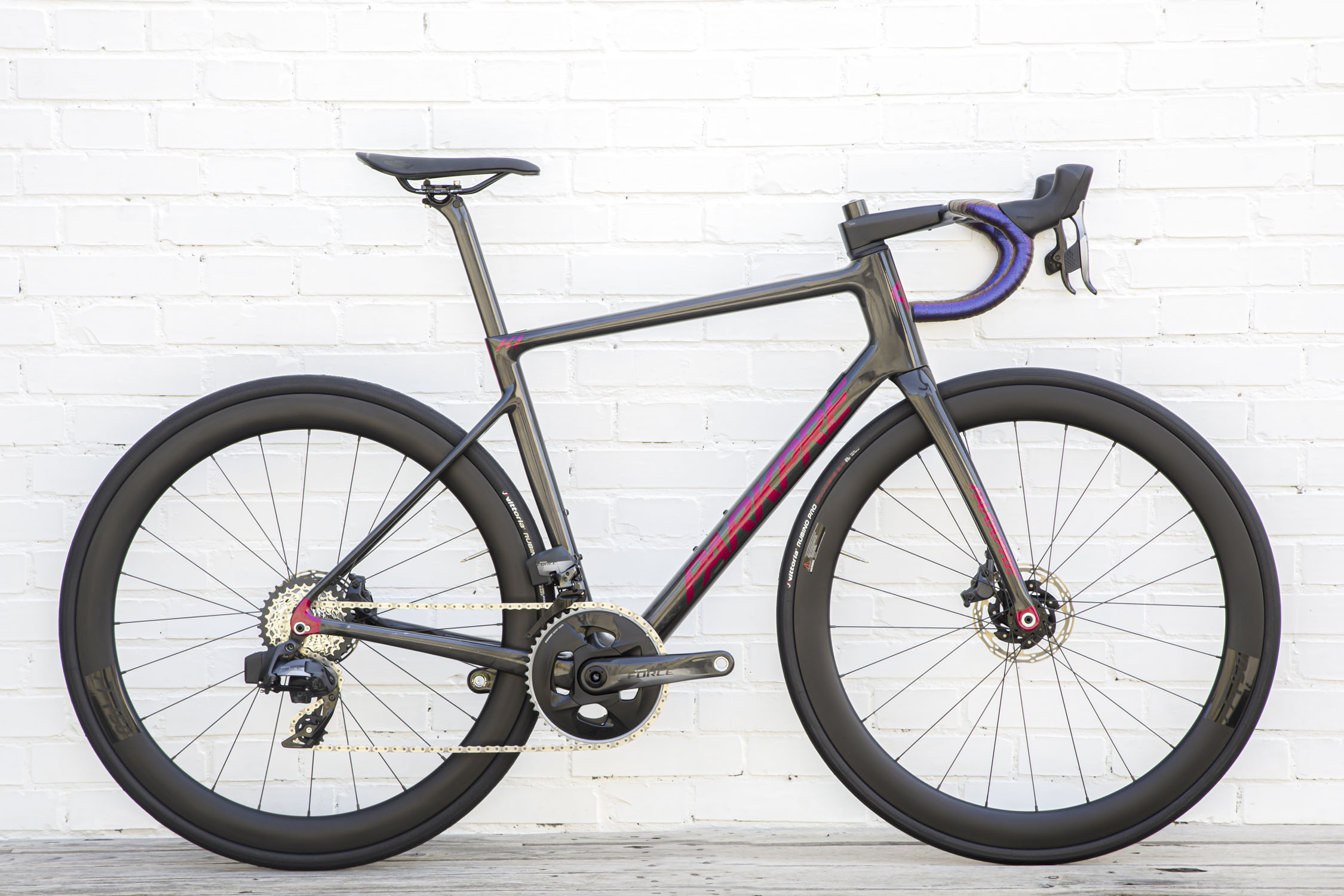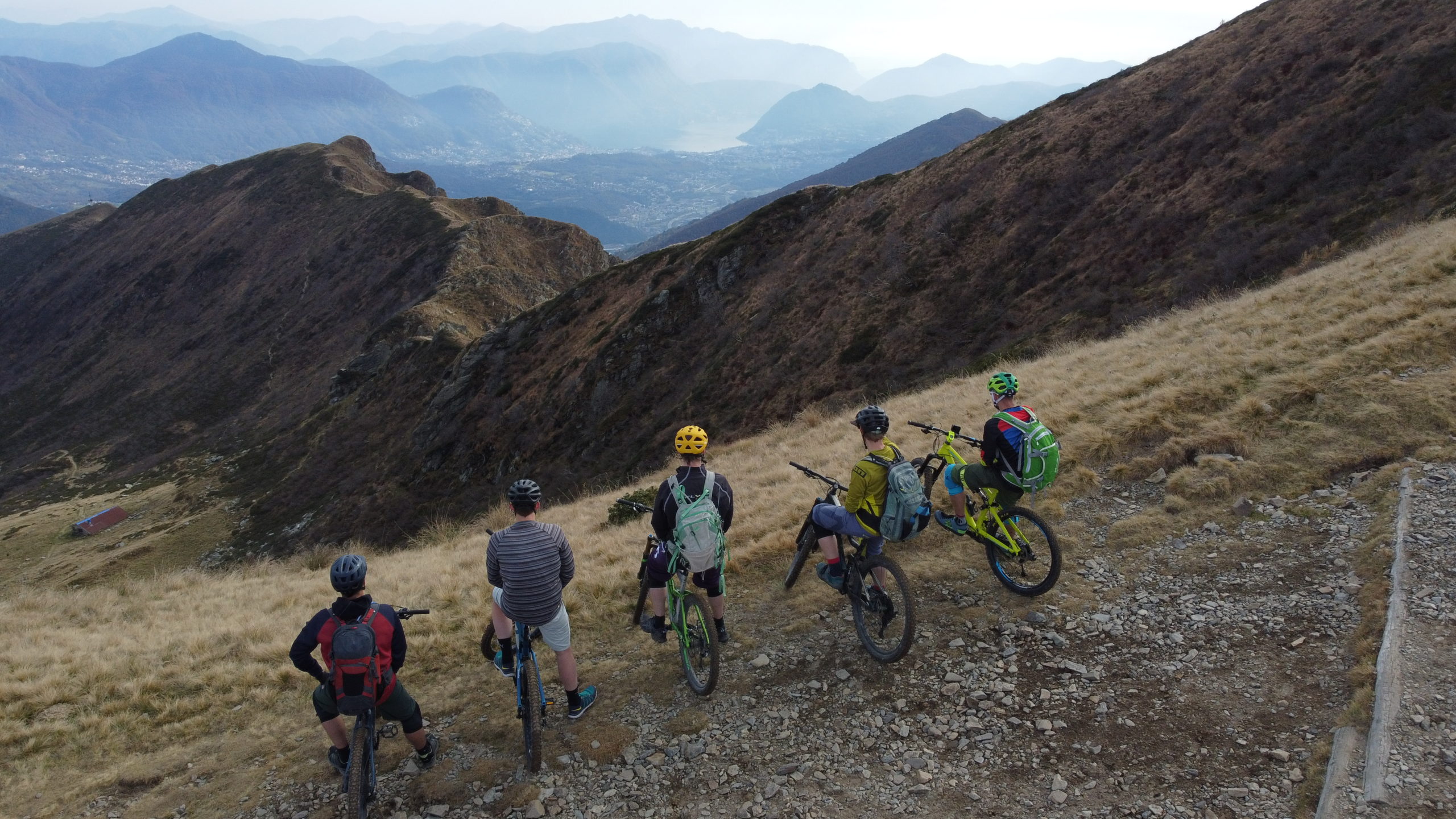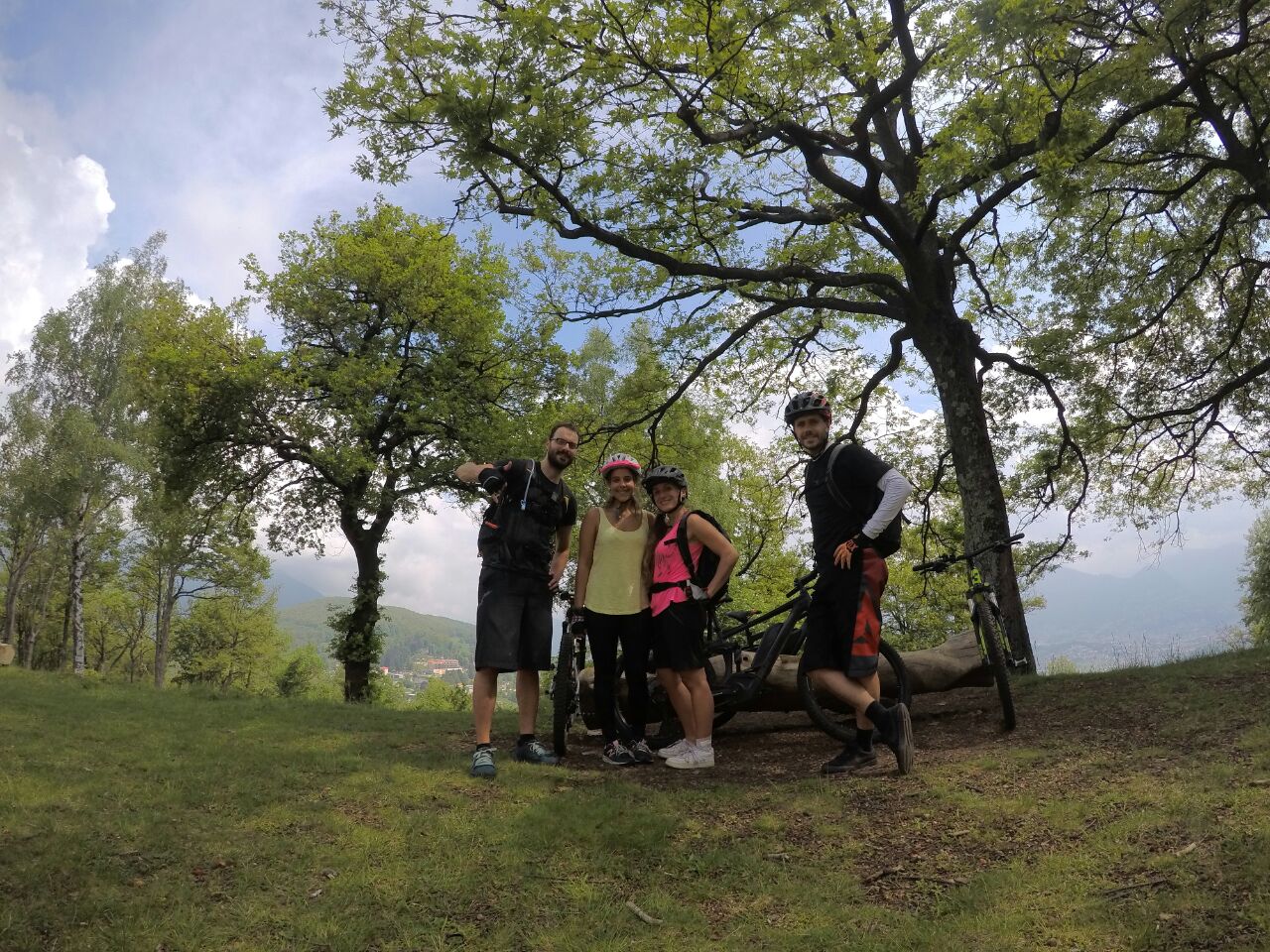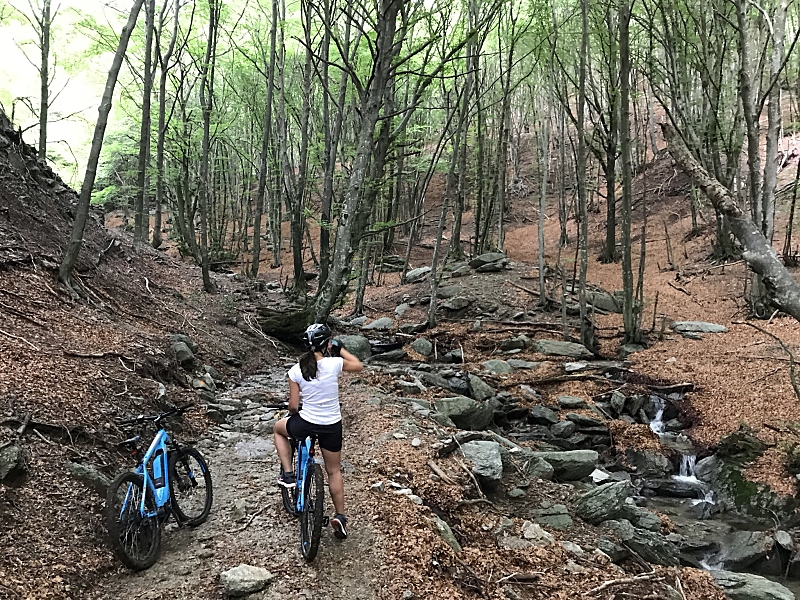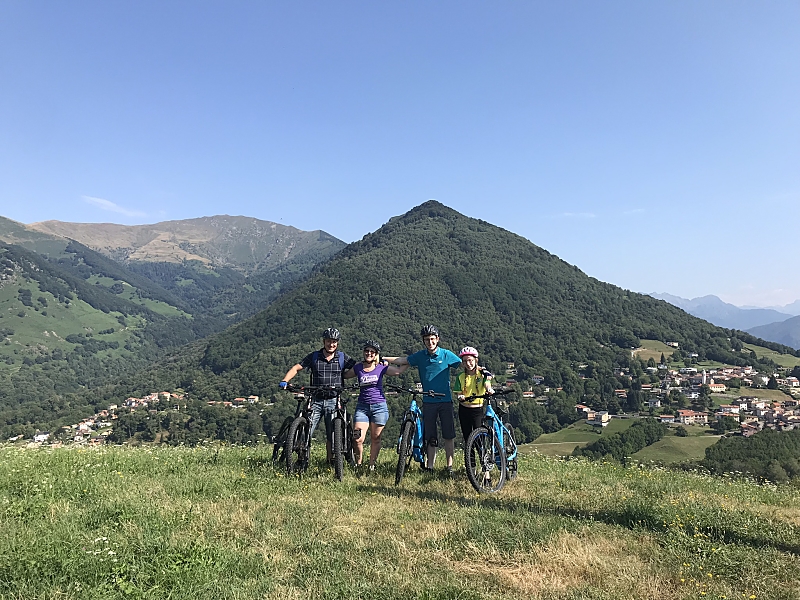 Lezioni di MTB private o di gruppo, personalizzate e ideate per ogni persona, bambini e adulti.
Corsi ed escursioni per aziende.
Ideale per Team Building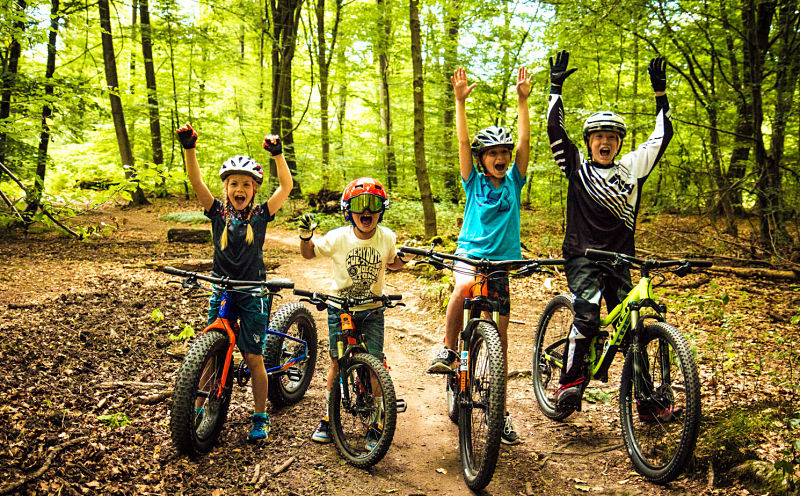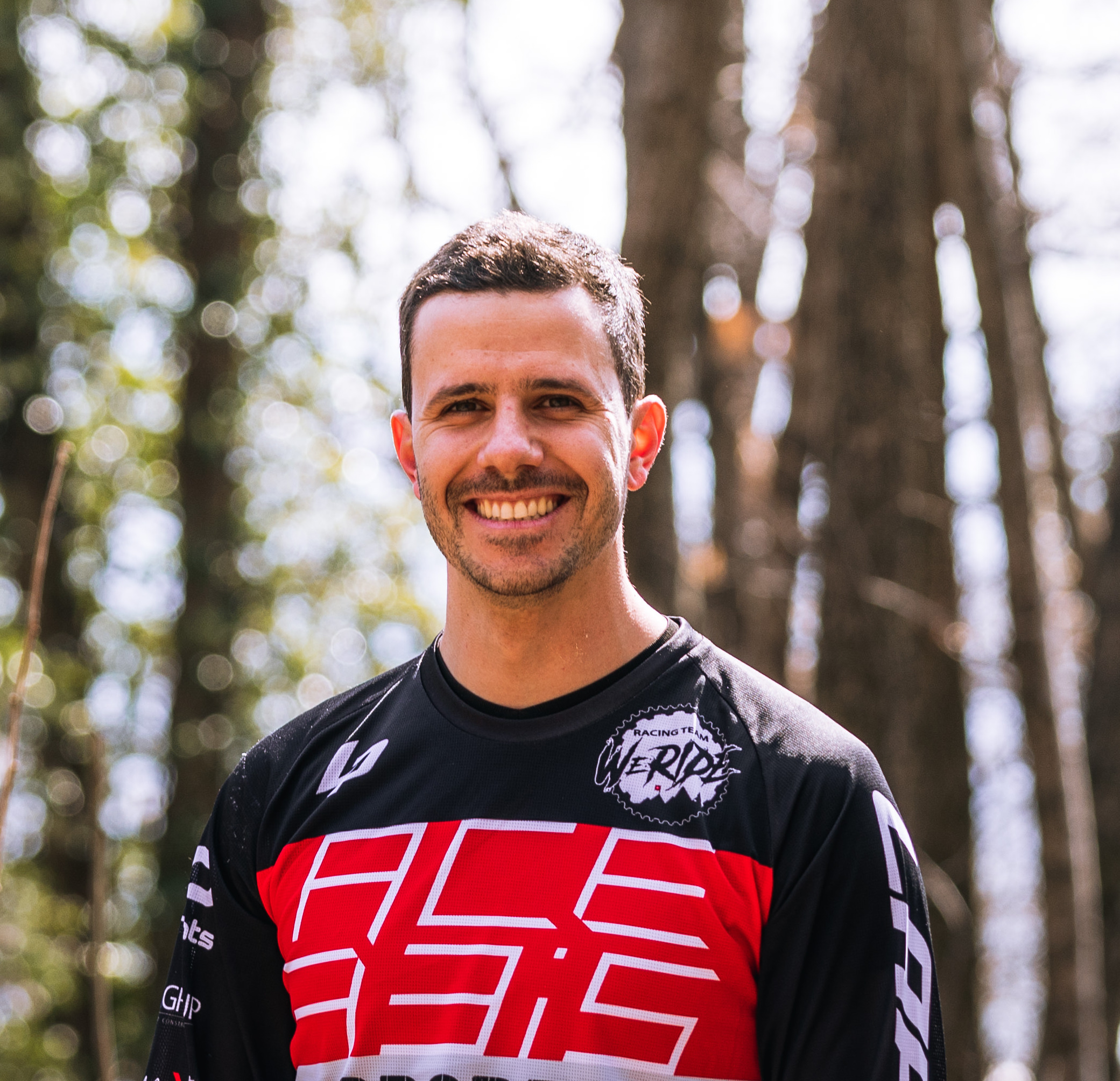 2wheels Rental was born out of a passion for two wheels and the desire to pass it on to all those who have not yet been infected.
Why electric bikes? …..Simple!
Nowadays eMTBs are real engineering gems, really fun, because they allow even those who are not great athletes to reach the peaks of the Ticino mountains.
In fact, with the help of the electric motor with pedal assistance, the ride will be even more exciting, allowing you to cover greater distances than on a traditional bike, and to discover more new trails and landscapes of
Lugano, Locarno, Mendrisio and Bellinzona.
WHERE TO PICK-UP THE BIKES
Via Lavizzari 6,
6900 Lugano
Via Mulini 4,
6934 Bioggio
Via Dottor Giovanni Varesi 7A,
6600 Locarno
via Monda 1,
6528 Camorino
via Lavizzari 6, 6900 Lugano
Emergency +41 76 361 96 61
5 su 5 stelle Goggle Reviews
5 su 5 stelle Facebook Reviews
La più amplia flotta di Lugano
Travel And Hospitality Award Winner