BIKE RENTAL LOCARNO – EBIKE LOCARNO
Want to experience an adventure in contact with nature? Bike rental Locarno is the right solution for you! Rediscover Ticino by ebike. With an ebike, adventure and fun are guaranteed. Book and come. Collect your ebike from 2wheels Rental. You will find us in Locarno, Via Dottor Giovanni Varesi 7a (link to GMB), Lugano, and Bioggio
Bike rental Locarno: Why rent an ebike?
E-bikes are bicycles equipped with an electric motor for pedalling assistance and are really fun.
Fun, adventure and nature
Renting an ebike in Locarno gives you the chance to enjoy a fantastic experience. Thanks to the ebike, even those who are not professional athletes can experience the thrill of exploring the magnificent surroundings of Locarno, cover greater distances than they would have been able to with a traditional bicycle, reach the peaks of the Ticino mountains, and enjoy the breathtaking views and natural beauty of the area
An environmentally friendly choice
Renting an ebike is a green option because you don't use fuel or produce exhaust gases. This means you are reducing the amount of pollution that is released into the environment.
Ebike Locarno: which one to rent?
When renting an ebike in Locarno and venture out with your friends or family to discover Ticino, you may be wondering which ebike to rent. Find out which models we offer and which one is best suited to your needs. Here are our proposals: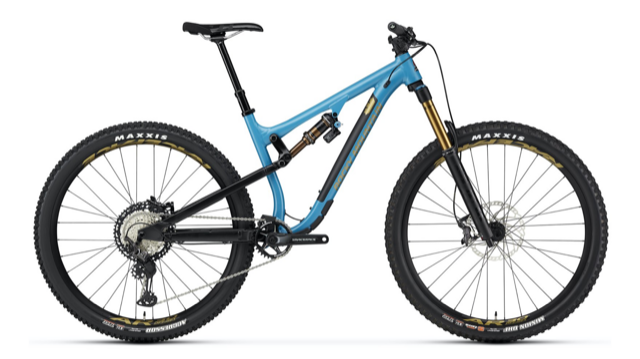 A twin-armoured bicycle. In addition to the suspension fork that dampen stress on the front wheel, MTB fully also has a rear mono-shock absorber.
A bike that adopts the technology of road, cyclocross, mountain and touring bicycles and can be used on both roads and dirt roads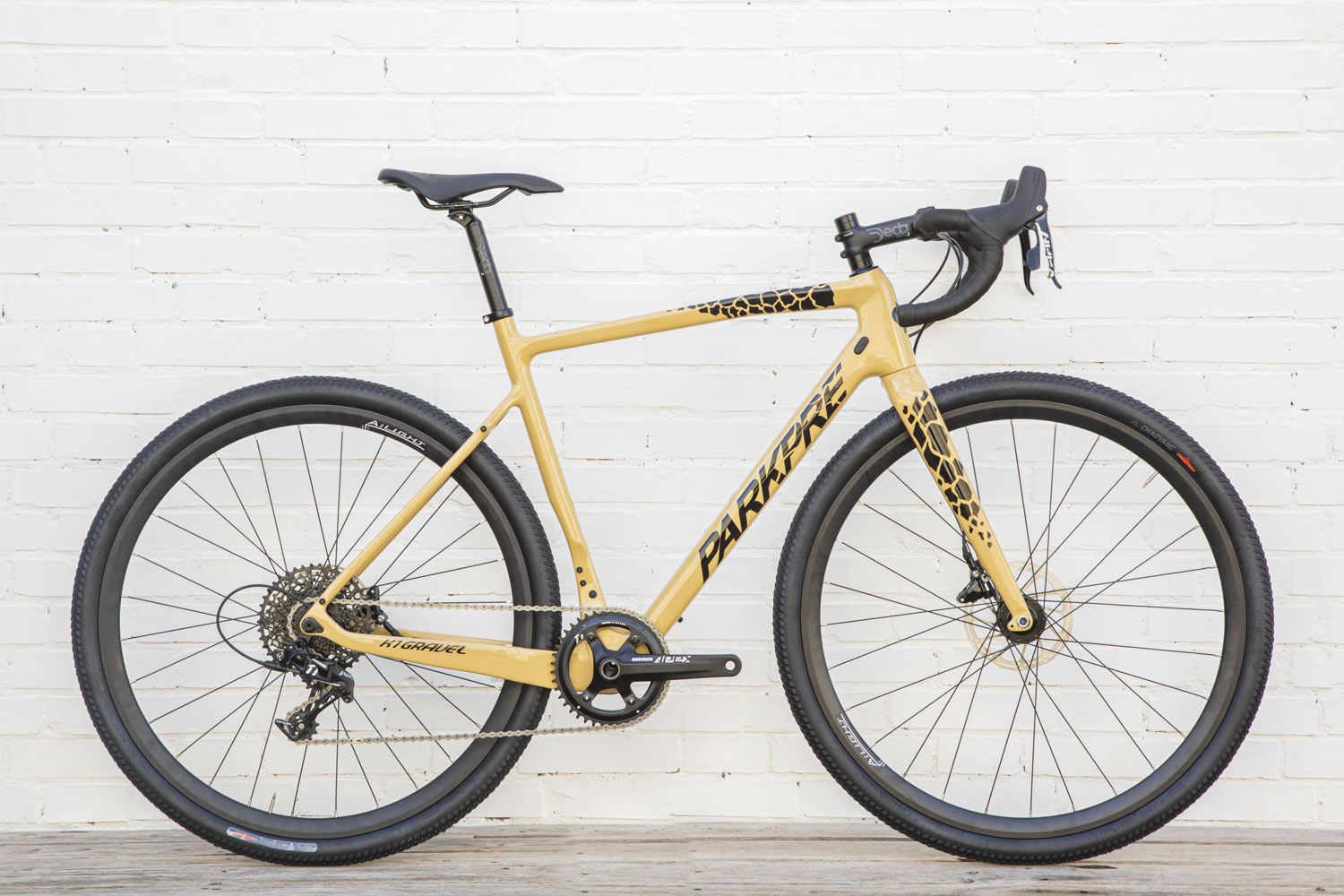 Drop-bar bike designed to let you ride over many different surfaces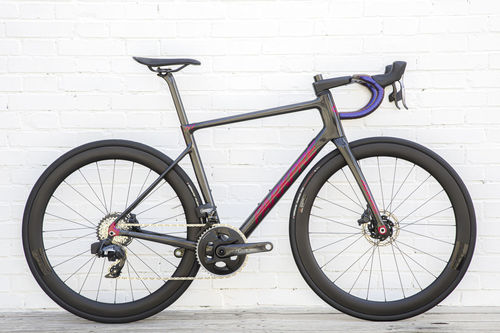 Good for touring and racing, drop-bar handlebar which puts the rider in an aerodynamic position.
Ebike Locarno: routes in the area
Now that you have chosen your ebike from 2wheels Rental, your bike rental in Locarno, we offer you a series of routes around the beautiful town of Locarno. You can choose the route that suits you best according to your preferences, difficulty and distance. To discover Lugano routes visit our dedicated page: Ebike Lugano
An easy route suitable for everyone winds along the Verzasca River. The crystal-clear waters of the river, its basins, typical villages surrounded by nature and the beautiful Froda waterfall make the Verzasca Valley an ideal place for cycling tours.
LENGHT 8,7 km
LEVEL From 731 m to 915 m
DIFFICULTY Easy
DURATION 1:20 h
Optional route:
Alternatively, you can start directly from the bike rental Locarno and ride to Froda waterfall. With your ebike you will have no problem covering this longer distance (approx. 33 km).
This route, which is half urban, will allow you to visit places of interest along the way, such as Lido Locarno, the Camellia Park, the Maggia delta, the village of Ascona, and Monte Verità
LENGTH 9,5 km
LEVEL From 201 m to 327 m
DIFFICULTY Easy
DURATION 1:20 h
The route from Locarno to Vallemaggia allows you to discover the extraordinary beauty of this valley. The route starts at Lake Maggiore, crosses the Maggia and Melezza rivers and reaches the Alps.
LENGTH 35 km
LEVEL From 195 m to 463 m
DIFFICULTY Intermediate
DURATION 4 h
If you want to test your skills as a cyclist, on the route from Locarno to Vallemaggia you will find the "Pump Track Cevio", an artificial track made up of ascents, descents and parabolic curves that must be travelled using only the thrust of the body and not pedalling. There is a main track, 260 m long by 2 m wide, and one 45 m long by 1.5 fi wide for children and beginners.
A more demanding route that starts in Locarno and climbs up to Monte Brè on an asphalted road, then follows a more difficult ascent to Alpe Cardada. The route also includes serpentines and stretches in the forest, ending with a descent to Locarno. The assisted pedalling of the ebike will help you tackle this exciting route, taking you to discover the Monte Brè region as far as Val Resa, enjoying the beautiful view of the Centovalli, the panorama of Lake Maggiore and the city of Locarno.
LENGHT 37 km
LEVEL From 205 m to 1495 m
DIFFICULTY Difficult
DURATION 5:30 h
Ebike Locarno: for an unforgettable experience on two wheels
Ticino offers plenty of opportunities for cycling excursions. Discover the beauty of Lake Maggiore and Lake Lugano, enjoy the crystal-clear waters, verdant valleys and typical villages of the Maggia Valley, the Verzasca Valley and the Centovalli. Put yourself to the test by reaching the peaks of the Ticino mountains. Choose the route you like the most and get in the saddle. Book your bike in Locarno, Lugano or Bioggio with us.
5 stars on Google Reviews
5 stars on Facebook Reviews
The largest fleet in Lugano
Travel And Hospitality Award Winner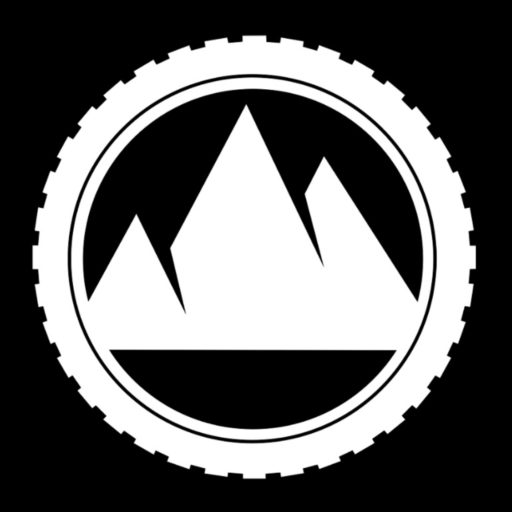 2wheels bike rental Ticino
Bike rental with a great fleet of bikes and ebikes, guided tours, MTB school. In Ticino you find us in Lugano, Locarno and Bioggio
Via Lavizzari 6, 6900 Lugano