If you're passionate about bicycles or want to experience the thrill of discovering the wonders of Lugano on two wheels without having to buy a bike, the ideal solution for you is renting a road bike to enjoy fun, adventure, and a unique experience. Come to 2wheels rental to choose your road bike and enjoy the adventure.
Lugano and its cycling beauties
Lugano, located in the wonderful Swiss canton of Ticino, offers an exceptional environment for cycling enthusiasts. With its scenic roads, hills, mountains, and breathtaking landscapes, Lugano is the perfect starting point to explore the area. Road bike rental will allow you to immerse yourself completely in the natural beauty of Lugano and enjoy a spectacular view as you move agilely through its picturesque trails.
Advantages of renting a road bike
Renting a road bike in Lugano offers numerous advantages. Whether you're an avid cyclist on vacation or simply want to discover the beauties of Lugano on two wheels, renting allows you to avoid the hassle and complications of transporting your own bike. On the other hand, if you're a casual cyclist, purchasing a bike might not seem economically viable. Renting enables you to enjoy a special day with a quality road bike without the costs of buying and maintaining a personal bicycle.
Road bike vs. mountain bike
Road bikes and mountain bikes are designed for different purposes. Let us know your expectations, and we will help you rent the bike that suits your needs.
Road bikes are designed for riding on paved roads, focusing on speed and efficiency. These bikes feature a lightweight and aerodynamic frame, thin wheels, and high-pressure tires, making them more suitable for reaching high speeds on the road.
Mountain bikes are designed for tackling off-road trails, rough terrains, and challenging descents. With a sturdy frame, suspensions, and wider tires, these bikes offer greater traction and grip on difficult terrain.
Road bike rental in Lugano: a sport for everyone
The road bike is suitable for a wide range of cyclists, from beginners to experts. If you love speed, challenges, and the feeling of freedom on the road, the road bike is the perfect choice for you. However, remember that being lighter and faster than traditional bicycles and used on roads with motor vehicles, it's important to pay attention to safety.
Wearing a helmet is recommended, not listening to music with headphones while riding, and obeying traffic rules are fundamental aspects to ensure your safety.
The freedom to explore Lugano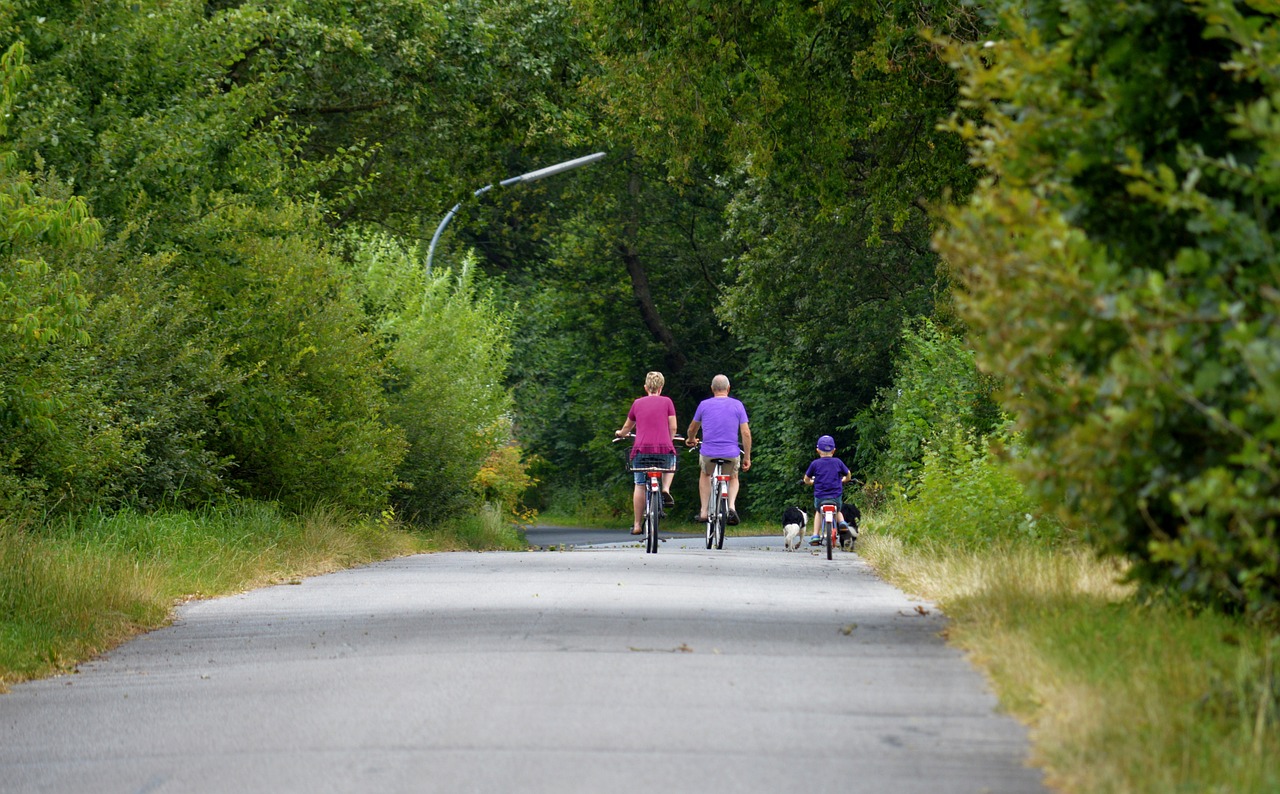 Renting a road bike in Lugano allows you to have a unique and engaging experience. Thanks to the lightweight frame, aerodynamic shape, and speed on the road, you can test your skills, strength, and limits. Zip along the roads, feel the wind on your face as you explore new horizons, scenic routes, and the beauty of nature with the agility and speed of a road bike.
Our road bike rental: reliability and safety
At 2wheels rental, we offer a road bike rental service in Lugano. To ensure your safety and allow you to have an unforgettable experience, we provide quality bicycles and strive to keep them in excellent condition. You can enjoy the natural beauty of this region, experience the freedom and adrenaline that only a road bike can offer, and embark on an unforgettable adventure. Contact us and start your adventure!
5 star on Facebook Reviews
Biggest fleet in Lugano with over 30 bikes
Travel And Hospitality Award Winner