Are you passionate about sport and want to live an unforgettable experience in contact with nature and the most beautiful landscapes in Ticino? 2wheels Rental ebike Lugano is the perfect solution for you! Experience this region by bike. Adventure and fun are guaranteed. Book and come to 2wheels Rental to pick up your ebike. You will find us in Lugano, Via Luigi Lavizzari 6 (link to GMB), Locarno, and Bioggio.
Ebike Lugano: which one to rent?
If you want to rent an e-bike in Lugano and venture out with your friends or family to discover Ticino, you may be wondering which e-bike to rent. 2wheels Rental can help you find the right bike or ebike for you in Lugano, Locarno and Bioggio. Here you will find a wide choice of ebikes suitable for out-of-town trips. Being two-wheel enthusiasts, we will be able to advise you on the most suitable ebike for you. Here are our proposals: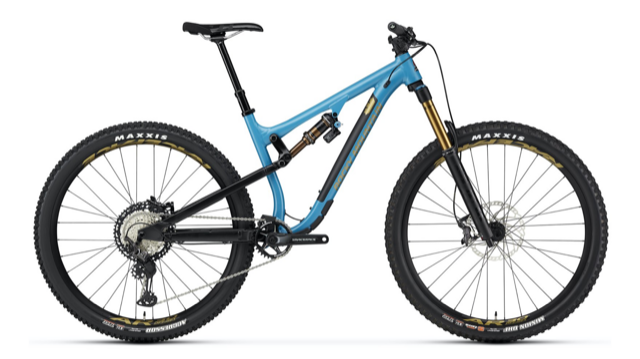 A twin-armoured bicycle. In addition to the suspension fork that dampen stress on the front wheel, MTB fully also has a rear mono-shock absorber.
A bike that adopts the technology of road, cyclocross, mountain and touring bicycles and can be used on both roads and dirt roads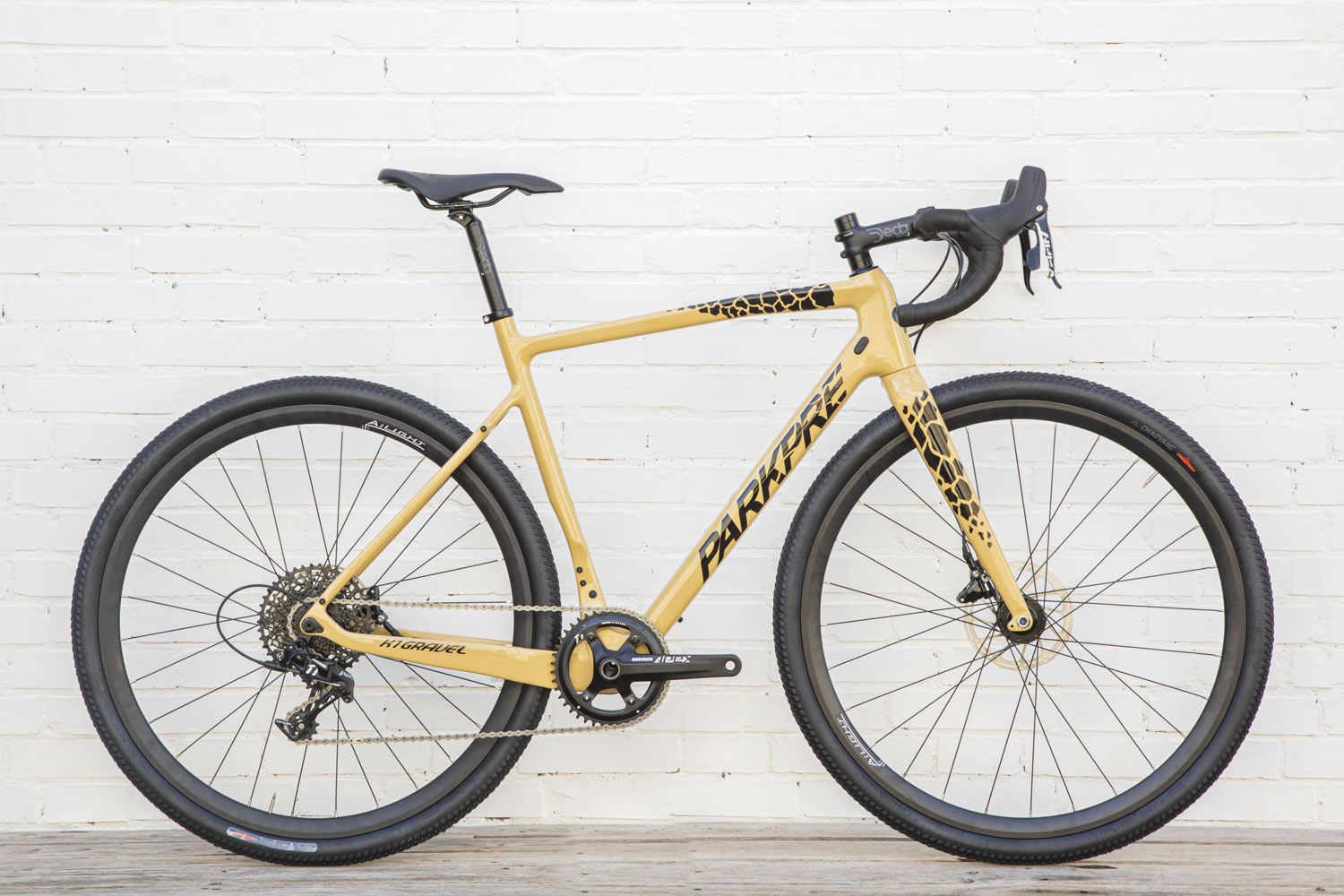 Drop-bar bike designed to let you ride over many different surfaces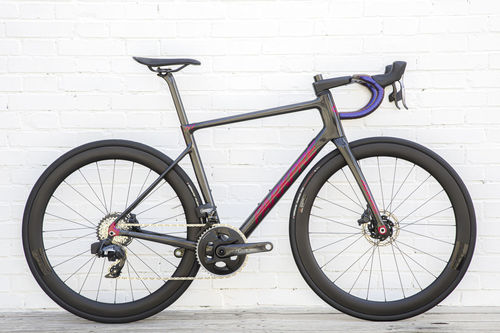 Good for touring and racing, drop-bar handlebar which puts the rider in an aerodynamic position.
Ebike Lugano: routes in the surroundings
Have you chosen your ebike? Then we offer you a series of routes around Lugano. You can choose the route that suits you best according to your preferences, difficulty and distance. To discover other routes visit our page Ebike Locarno
This excursion will take you to discover the peninsula south of Lugano. This route is a perfect mix of culture and natural beauty. You will appreciate the Torello area with its Romanesque church and monastery (now converted into a private house), the sanctuary of the Madonna d'Ongero in the forest, the ancient and picturesque village of Carona, the Alpe Vicania, the San Grato Botanical Park, and the many views of the mountains and Lake Lugano.
LENGTH 25 km
LEVEL From 303 m to 852 m
DIFFICULTY Medium
DURATION 3:40 h
Starting from Lake Muzzano, this route crosses the Montagnola and arrives on the other side of Lake Lugano at the Pian Càsoro Park, a popular area for bathing and enjoing outdoor activities.
LENGTH 20 km
LEVEL From 273 m to 604 m
DIFFICULTY Easy
DURATION 3:40 h
With this route around Lugano, you reach the Brè mountain by funicular and enjoy the enchanting panoramic view of the Lugano region. Leaving the village of Brè, the route winds its way along dirt roads and forest paths until it reaches the section leading to the Alpe Bolla hut. The trail continues downhill to Valla and then ascends to the village of Cureggia, from where it returns to Brè
LENGTH 15,7 km
LEVEL From 637 m to 1129 m
DIFFICULTY Medium
DURATION 2:15 h
A route to discover Val Capriasca, an area immersed in nature and known for its green and hilly landscapes, birch, beech and chestnut woods. Once in Tesserete, the main town of Capriasca, the route leads to Vaglio and Comano along dirty roads immersed in greenery and forest paths. On this stretch you can visit the medieval Redde Tower, from which you can see traces of the buried ruins of the ancient village, and the adjacent San Clemente Oratory. Leaving Comano, the route leads towards an authentic environmental pearl of exceptional naturalistic importance: Laghetto d'Origlio.
LENGTH 16,6 km
LEVEL From 334 m to 621 m
DIFFICULTY Easy
DURATION 2:15 h
Panoramic route amidst pastures, an alpine pasture and a refuge. Leaving Bidogno, you arrive at Motto della Croce, an exceptional vantage point, and at the Capanna Monte Bar. This is a mountain hut offering a splendid view of Lugano: you can see from Monte Tamaro to the Denti della Vecchia, the Valais Alps and as far as Monte Rosa
LENGTH 22,2 km
LEVEL From 801 m to 1608 m
DIFFICULTY Medium
DURATION 4:15
Ebike Lugano: 2 wheels excursions
Ticino offers plenty of opportunities for cycling excursions. Rent your ebike in Lugano and rediscover the beauty of Lake Lugano and Lake Maggiore, enjoy the hilly region of Capriasca, the birch, beech and chestnut forests, and the spectacular views. Test yourself going as far as the peaks of the Ticino mountains. Choose the route you like best and get in the saddle. Book your ebike in Lugano, Locarno or Bioggio.
5 stars on Google Reviews
5 stars on Facebook Reviews
The largest fleet in Lugano
Travel And Hospitality Award Winner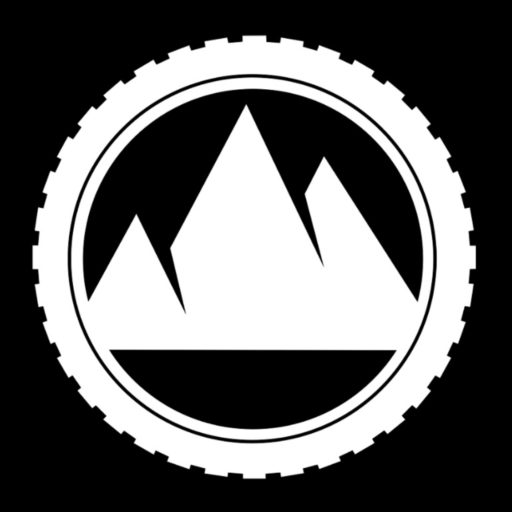 2wheels bike rental Ticino
Bike rental with a great fleet of bikes and ebikes, guided tours, MTB school. In Ticino you find us in Lugano, Locarno and Bioggio
Via Lavizzari 6, 6900 Lugano