Whether you're a cycling enthusiast or eager to explore Ticino's wonders on two wheels, road bike rental is the perfect solution. Experience fun, adventure, and a unique journey.
 Why choose our Road Bike rental?
There are many advantages to renting a road bike. Are you a cycling enthusiast tourist? Do you want to rediscover the beauty of Ticino on two wheels? Carrying a bike while traveling, especially by air, might not be practical. Perhaps, as an occasional cyclist, you find it inconvenient to purchase a bike for rare rides.
Or maybe you've never had the chance to go on a bike excursion but are fascinated by the idea. In all these cases, road bike rental is undoubtedly the best option. To enjoy a special day with quality bikes without the costs of buying and maintenance, contact 2wheels rental.
Road Bike VS Mountain Bike
The differences between Road bikes and Mountain bikes lie in their design for different terrains. 2wheels rental offers both road bike and mountain bike rental services. We also rent eBikes!
Designed for riding on paved roads, emphasizing speed and efficiency. They have a lightweight, aerodynamic frame, thin wheels, and high tire pressure, making them more aerodynamic and allowing higher speeds on the road.
Designed to tackle off-road trails, rugged terrains, challenging climbs, and descents. Agile and maneuverable, they have a robust frame, suspensions, and wider, treaded tires for better traction and grip on difficult terrains.
Who is the Road Bike Suitable For?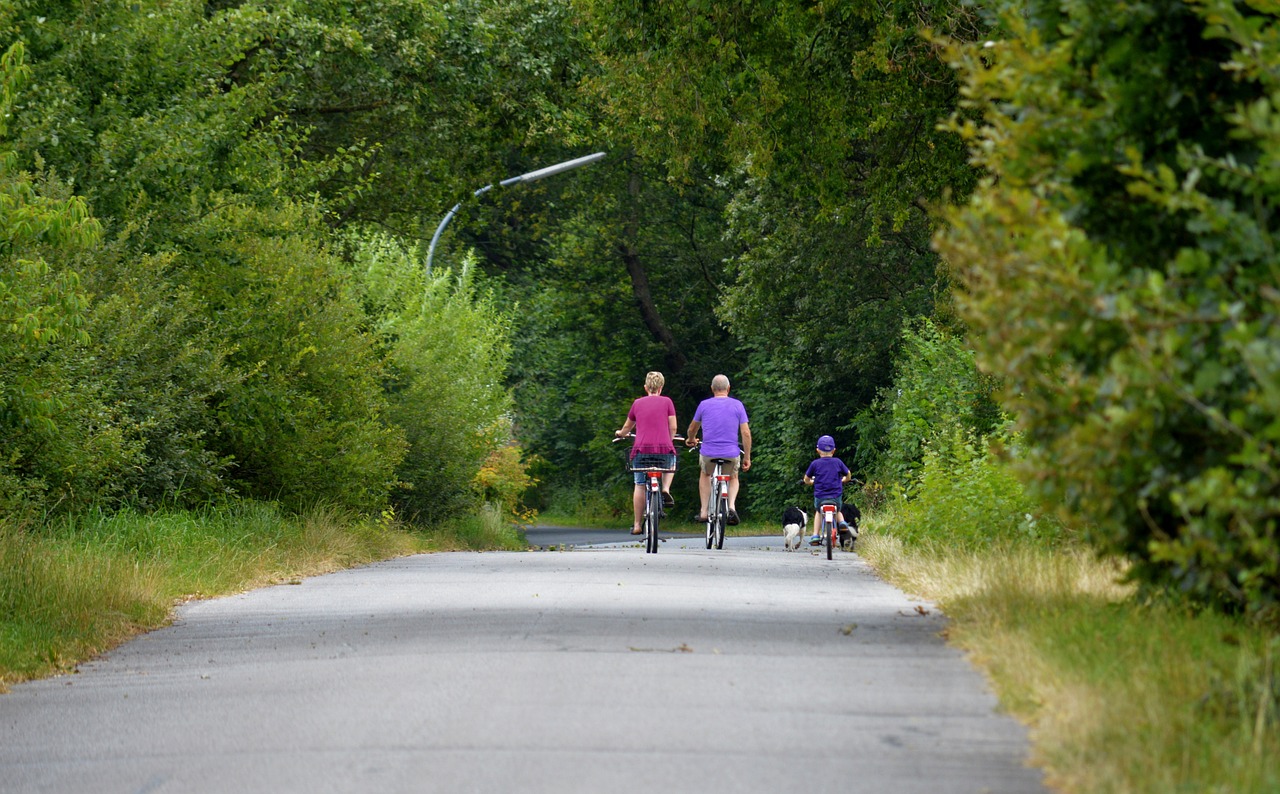 The road bike is suitable for a wide range of people, from beginners to experts. If you love speed, challenges, and the feeling of freedom on the road, the road bike is the perfect choice for you. However, it's essential to be cautious since they are lighter and faster than traditional bikes and used on roads with vehicles.
While helmets are not mandatory, they are recommended.
Avoid using headphones while cycling.
Follow general traffic rules for overtaking and keeping a safe distance.
We offer a comprehensive road bike rental service: providing assistance and all necessary information, maintaining our bikes in excellent condition for your personal safety and optimal experience.
Experience Freedom with Road Bike Rental
Renting a road bike allows you to enjoy a unique and engaging experience. The lightweight frame, aerodynamic shape, and speed on the road will test your abilities, strengths, and limits. Feel the thrill of zooming along the road, the wind in your face.
Experience the freedom to explore new horizons, scenic routes, and the beauty of nature in Ticino with the agility and speed of a road bike.
5 star on Facebook Reviews
Biggest fleet in Lugano with over 30 bikes
Travel And Hospitality Award Winner