If you are a bike enthusiast or simply wish to explore the natural beauty of Switzerland in an active and adventurous way, then our bike tours in Locarno are exactly what you need!
We organize personalized tours with different levels of difficulty to meet the needs of cyclists of every level. Whether you want to challenge yourself on demanding routes or prefer a more relaxing ride, our expert team will guide you through breathtaking landscapes, enchanting lakes, and majestic mountains, offering a unique and memorable experience. Join us for an unforgettable adventure in Locarno. 
Opting for an organized bike tour has numerous advantages:
An organized tour allows you to fully focus on the travel experience. You won't have to worry if the route will be too challenging for you or if you'll be able to test all your abilities and go beyond your limits. Our guides know the routes very well and will be able to propose those best suited to your abilities and training level. 
We will help you choose the MTB that will allow you to fully enjoy this experience by giving your best, surpassing your limits, and tackling longer distances and steeper climbs than you would have imagined.
We provide muscular MTBs and e-MTBs, true engineering gems that will allow both experienced and non-experienced cyclists to pedal and share these adventurous and fun moments together. 
You will have the opportunity to meet other cycling enthusiasts or share this adventure with friends or family. 
Our guides speak Italian, English, German, French, and Spanish, so communication won't be a problem for you. Choose a bike tour in Locarno and experience a safe and rewarding mountain biking adventure in the heart of Switzerland. 
A Bike Tour in

Locarno

: Adventure in Switzerland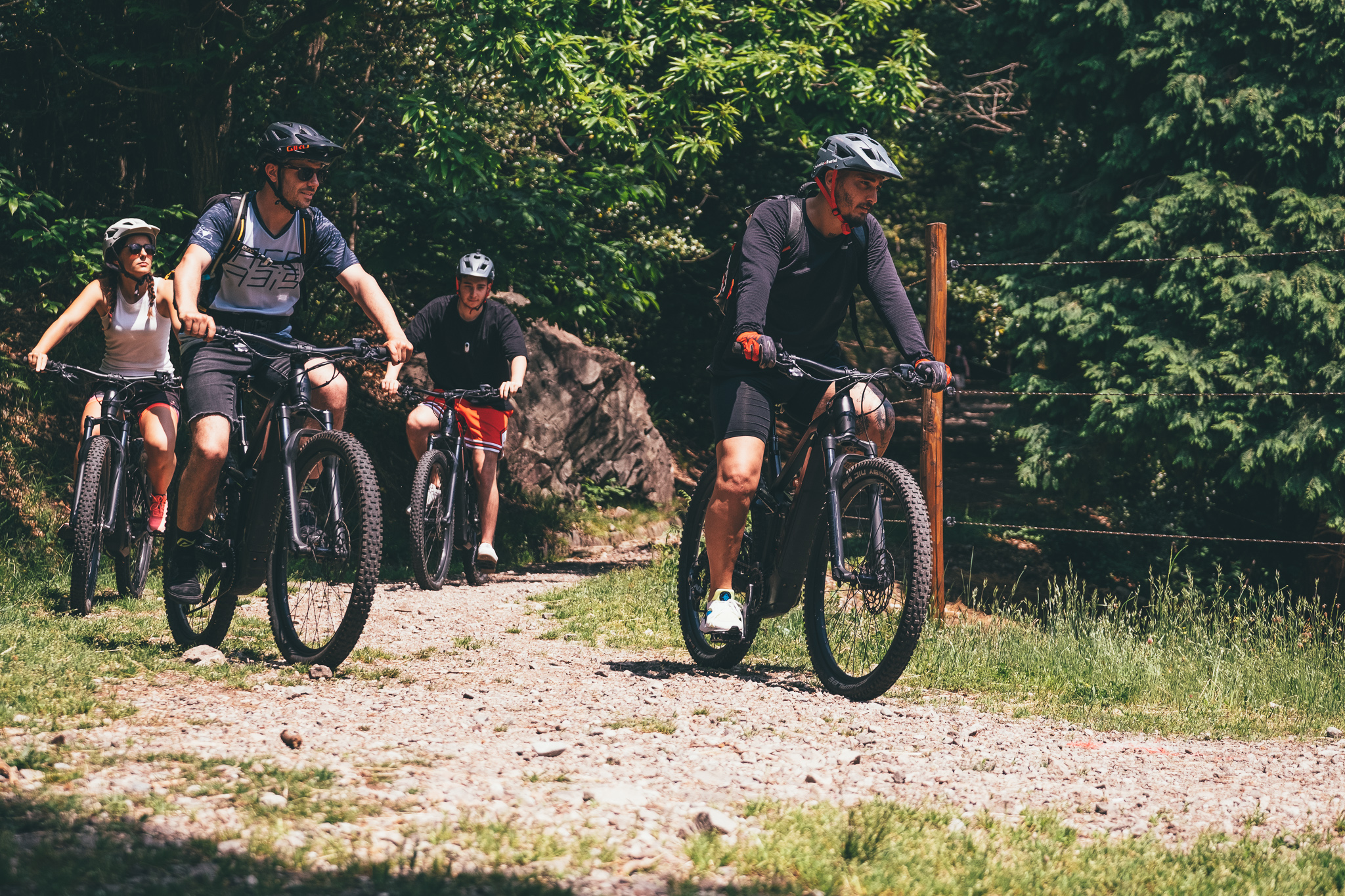 A bike tour in Locarno is the perfect solution to rediscover the adventure and beauty of nature in this fascinating Swiss region, which offers a wide selection of routes and spectacular landscapes for cyclists of all levels. You can pedal along the shores of charming lakes, cross picturesque hills covered with vineyards, or immerse yourself in the majestic Swiss Alps mountains. With routes suitable for both muscular mountain bikes and e-bikes, you can enjoy an unforgettable experience while exploring Switzerland. 
Explore panoramic roads along the lakes of the region. Thanks to the variety of terrains, ranging from plains to hills, you will have the opportunity to face various challenges while admiring the beauty of the surrounding landscape.
You will pass through lush forests and enjoy the cool lake breeze as you pedal along scenic trails. The routes along the lake are well-maintained and provide terrain suitable for cyclists of different skill levels. 
If you prefer a bike tour through gentle hills and picturesque rural landscapes, the area around Locarno offers numerous possibilities. You can pedal along panoramic roads that will take you through charming vineyards, historic villages, and lush green fields.
This type of tour allows you to immerse yourself in the tranquility of nature and enjoy breathtaking views as you move from one picturesque landscape to another. 
For more adventurous cyclists, a bike tour in the mountains can be an unforgettable experience. The region offers an extensive network of trails and scenic routes that will take you to the majestic Swiss Alps. Cycling along mountain paths and reaching the peaks of the Switzerland mountains will allow you to challenge yourself, admire spectacular panoramas, and immerse yourself in pristine nature.
It is essential to remember that mountain bike tours require good physical preparation and technical skills to tackle steep and rugged terrain. With our competent guide by your side, you will be able to surpass your limits and live an unforgettable adventure. 
Rediscover

Adventure with the Bike Tour in

Locarno
A bike tour in Locarno is the perfect choice for you if you are looking to rediscover the adventure and beauty of nature. This area offers a wide selection of routes and incredible landscapes for cyclists of all levels. We look forward to welcoming you to your next adventure! 
Garantie de satisfaction.
5 étoiles sur les avis Google
5 étoiles sur les avis Facebook
Les derniers e-vélos de 2023.
La plus grande flotte à Lugano avec plus de 30 vélos
Gagnant du Prix du Voyage et de l'Hospitalité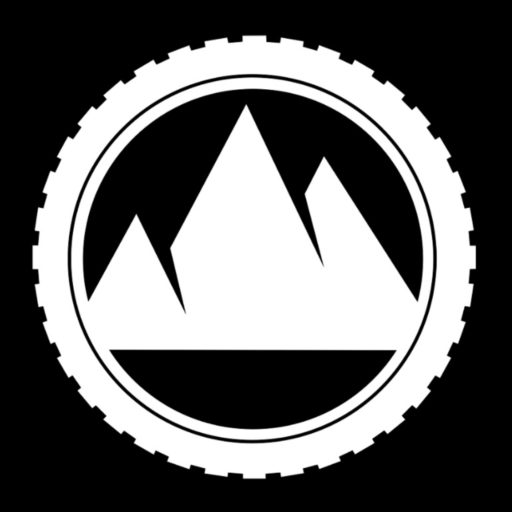 2wheels bike rental Ticino
Bike rental with a great fleet of bikes and ebikes, guided tours, MTB school. In Ticino you find us in Lugano, Locarno and Bioggio
Via Lavizzari 6, 6900 Lugano