MTB lessons for kids and adults
MTB private and group lessons, customized and creatend around each individual.
Courses and excursions for companies.
Anyone willing to learn/improve their MTB technique and learn how to have even more fun on tracks. No matter what your level is, we organize the right technical course for you to make the most of your skills and gain more stability on your bike.
Kids from 6 year age up to adults.
Where will the lessons take place?
Usually lessons are held in Arosio, Alto Malcantone but we can organize lessons in another suitable place.
We also offer safe driving lessons for kids, organized through schools.
Private lessons: 70CHF/person/hour – min 2. hours
Group lessons (2-4 persons): 80CHF/hour – min. 3 hours
Group lessons (5-10 persons): 90CHF/hour – min. 3 hours
We organize all the courses for WeRide – MTB Crew sport association.
Are you interested in group lessons (beginner, intermediate, advanced)?? Visit their website at www.weridemtb.ch and subscibe.
Are you looking for private lessons? Contact us using the form at the end of the page.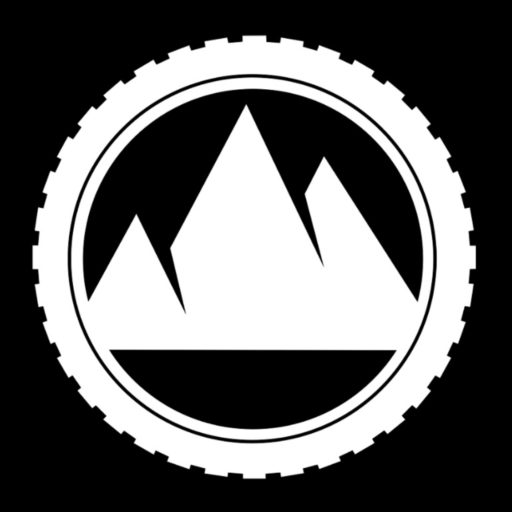 2wheels bike rental Ticino
Bike rental with a great fleet of bikes and ebikes, guided tours, MTB school. In Ticino you find us in Lugano, Locarno and Bioggio
Via Lavizzari 6, 6900 Lugano