Spreading passion for MTB
2wheels Rental was born from my passion for 2 wheels and the desire to pass it on to all those who have not yet been infected by it.
Why electric bicycles? …..Simple!
Nowadays eMTBs are real engineering jewels, really fun, because they allow even those who are not great athletes to reach the peaks of the Ticino mountains.
With the help of the electric pedal assisted motor, the ride will be even more exciting, allowing you to travel greater distances than a traditional bicycle, and discovering a greater number of new paths and landscapes.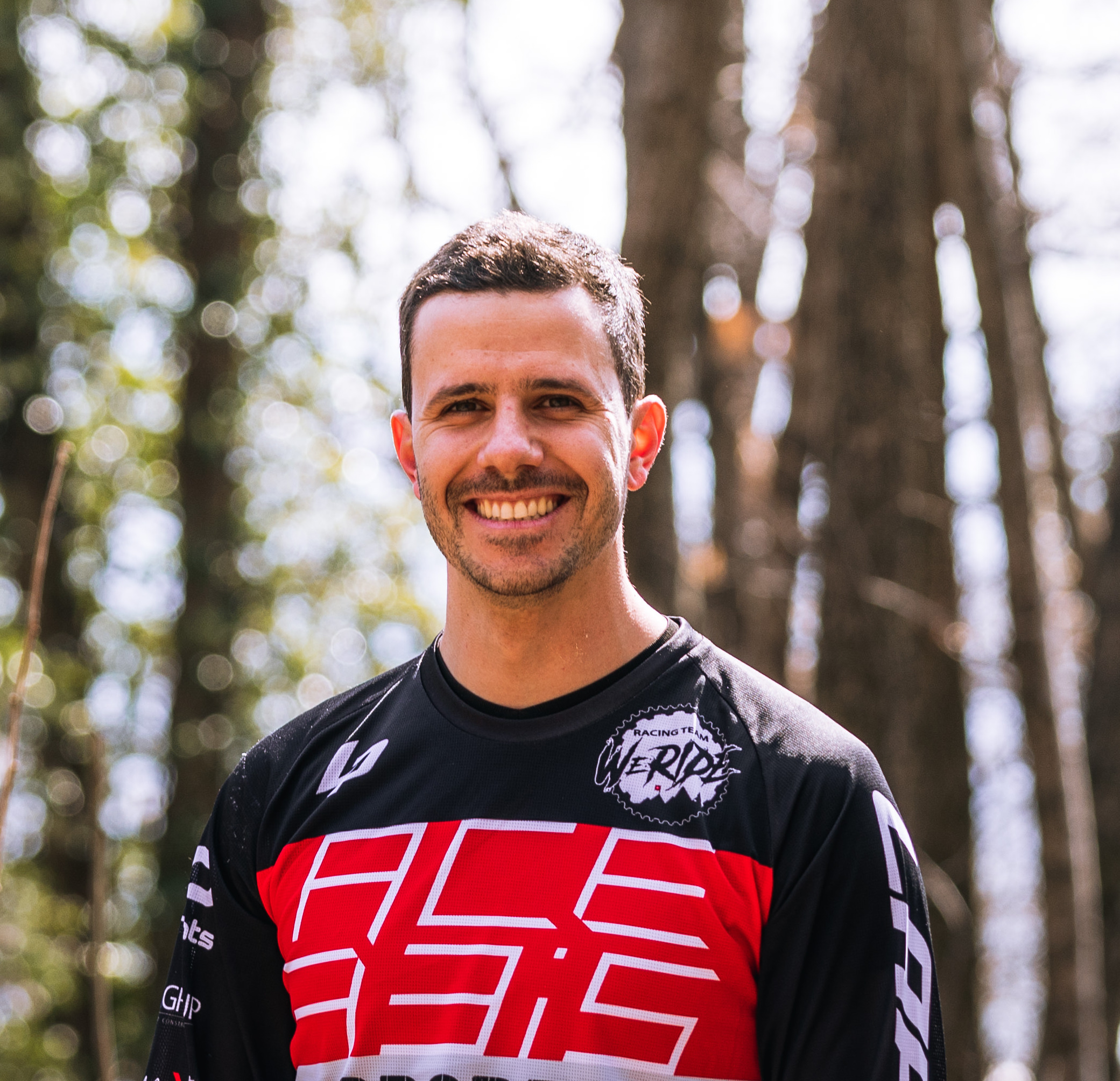 I'm Johnny and right after learning to walk, I learnt how to ride a bike. I was 2 years old. And now, 30 years later, I just can't imagine a life without bikes.
Life is better on two wheels!
Born in Switzerland and raised in Chile, after studying Engineering in Santiago, I moved back to Lugano and opened 2wheels Rental & Tours to share my passion for bikes with others. One year later I became part of Godspeed Bikes: we went from one shop to three wonderful locations in Ticino, and I have been the CEO of this incredible growth. In 2020, together with other bike lovers and friends, we created WeRide: a fantastic bike association and a Racing Team – yes, I race too! In 2021 we won the Italian e-Enduro Championship. Now, in 2022, it's time for TWO DISTRIBUTION: a new, vibrant, exciting and fun adventure with Mauro.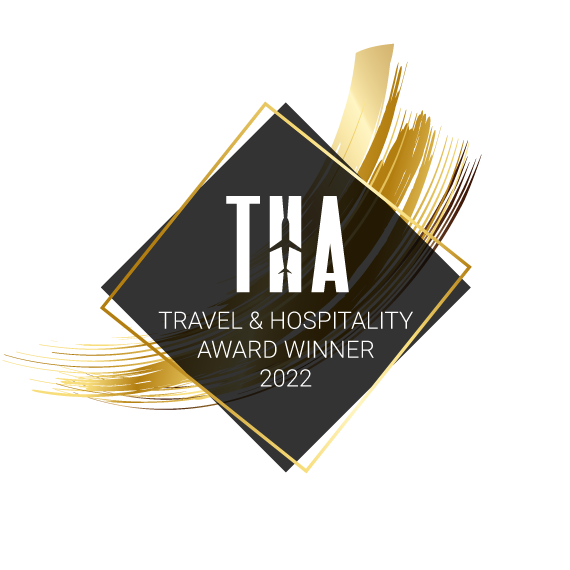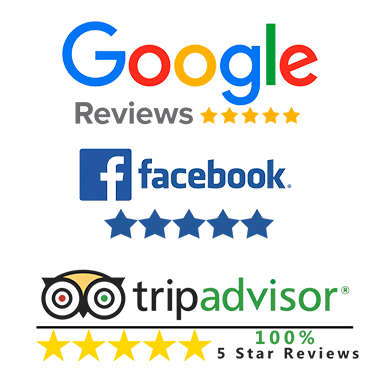 5 stars on Google Reviews
5 stars on Facebook Reviews
The largest fleet in Lugano
Travel And Hospitality Award Winner
Associazione sportiva fondata nel 2020
* 196 membri
* uscite tutte le settimane
 * 10 atleti
 * Eventi Mountain bike
Il negozio di riferimento per l'eBike in Ticino!
18 MARCHI DI E-BIKE A TUA DISPOSIZIONE
LUGANO-CAMORINO-LOCARNO-MENDRISIO
Il Centro sportivo dei Comuni di Capriasca e della Val Colla, situato a Tesserete, nel cuore della Capriasca, ad un'altitudine di 550 metri, offre durante tutto l'anno condizioni ideali per lo sport, lo svago e la ricreazione.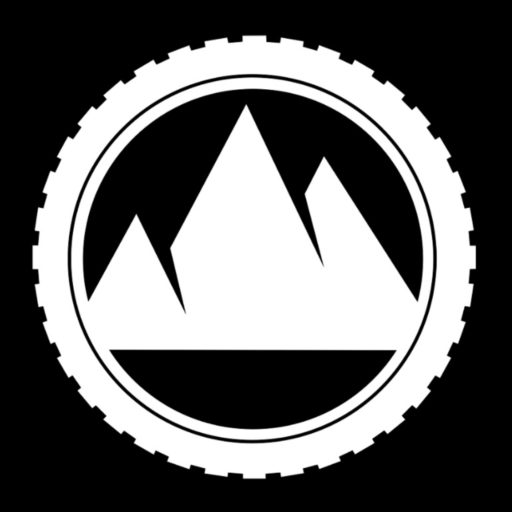 2wheels bike rental Ticino
Bike rental with a great fleet of bikes and ebikes, guided tours, MTB school. In Ticino you find us in Lugano, Locarno and Bioggio
Via Lavizzari 6, 6900 Lugano