We organize personalized tours with various levels of difficulty. Combine the adventure on two wheels with the discovery of new places
CUSTOM TOUR FOR YOU, YOUR FRIENDS AND FAMILY
For an unforgettable experience, choose one of our bike tours! We organize personalized tours with various levels of difficulty. Combine the adventure on two wheels with the discovery of new places.
Whether you are a passionate cyclist or simply wish to explore the world actively, a bike tour can offer you a unique and memorable experience. We speak Italian, English, German, French, and Spanish. 
Choosing an organized bike tour has numerous advantages. Firstly, it allows you to fully focus on this mountain biking adventure. Knowing the routes well, your guide will propose and lead you on the most suitable trails based on your skills and training.
They will also help you choose the best bike for you. An organized tour allows you to meet other cycling enthusiasts or share this experience with your family or friends. 
Difficulty

levels

of the bike tours
We organize bike tours with various levels of difficulty: from family-friendly tours to more advanced and enduro routes. It is essential to carefully assess the difficulty level of a trail in order to choose an option that suits your abilities and provides an exciting yet safe experience.
For those with significant training, we offer circuits designed for experienced cyclists and extreme adventure enthusiasts, with challenging routes and rough terrains. For intermediate or beginner cyclists, we suggest easier paths and smoother terrains.
In any case, you will experience a magnificent adventure in the heart of a region that has so much to offer. 
Muscular

Bike or E-Bike: Bike Tour for

Everyone
If you are a trained cyclist and wish to experience the adrenaline of mountain trails, our muscular MTB is perfect for you. We will guide you through challenging paths and thrilling routes, offering an unforgettable challenge. 
E-MTBs are true engineering gems, capable of providing truly enjoyable experiences to all cycling enthusiasts. E-MTBs also allow non-athletes to reach the peaks of the majestic Ticino mountains.
With the assistance of the electric pedal-assist motor, cycling becomes even more exciting, allowing you to cover greater distances and discover a larger number of new trails and landscapes.
The electric assistance doesn't take away the joy of cycling but amplifies it, offering you the opportunity to explore otherwise difficult-to-reach areas. This technology makes our tours suitable for everyone, enabling cyclists of different abilities to participate in an unforgettable adventure in the magnificent Ticino mountains. 
For female cycling enthusiasts looking for a unique experience, we offer a fantastic opportunity with our all-female bike tour. Our experienced guide, Vanessa, will be your travel companion as she takes you to discover enchanting places.
With one of our new bikes, you can explore magnificent landscapes and hidden spots. Choose between a traditional regular bike or, for an even smoother and more enjoyable experience, opt for an e-bike. The choice is yours! 
A Bike Tour to

Rediscover

Adventure
A bike tour is the perfect choice for you if you are looking to rediscover the adventure and beauty of nature. This fascinating Swiss region offers a wide range of routes and spectacular landscapes for cyclists of all levels.
You can choose to pedal along the shores of charming lakes, follow the banks of rivers and streams, cross picturesque hills covered with vineyards, or immerse yourself among the majestic Alps mountains.
With paths suitable for both muscular MTBs and e-bikes, we will make you experience an unforgettable journey of breathtaking panoramas and the authentic natural beauty of Switzerland.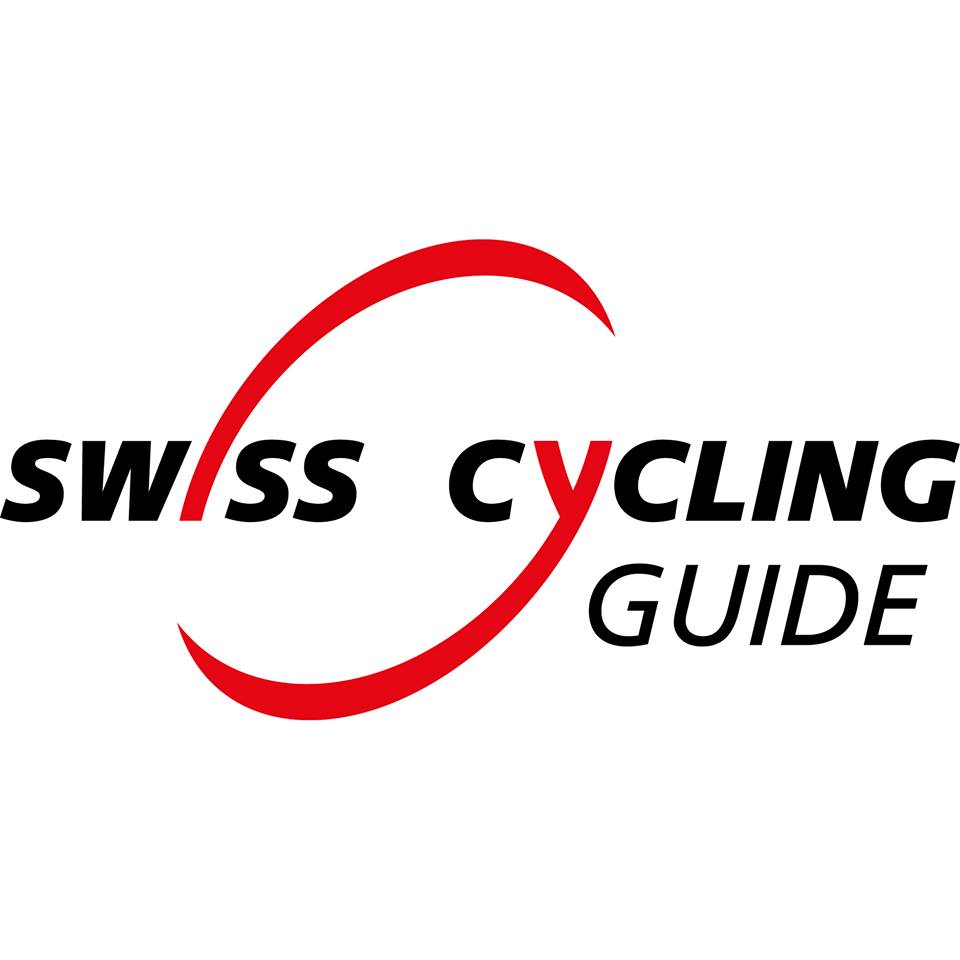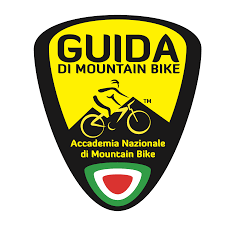 5 star on Facebook Reviews
Biggest fleet in Lugano with over 30 bikes
Travel And Hospitality Award Winner